Experiences are what Mara Katria creates. She uses the varied tools of a musician, film director, videogame world-builder, and photographer to immerse audiences in the depths of history and the perpetuity of genuine emotion. Her commitment to the craft of moving people and the art of communication has seen her receive numerous accolades from film festivals, print publications, and forums dedicated to her varied disciplines. Currently, Mara is writing an EP of five original songs with her heroes, the legendary post punk band Modern English. The album, Modern M, promises to guide listeners on a sonic adventure that spans the ribbon of time. Katria aims to use song as a mirror: echoing our mythic past; reflecting the musical renaissance of the 1980s; and projecting epochs yet to come.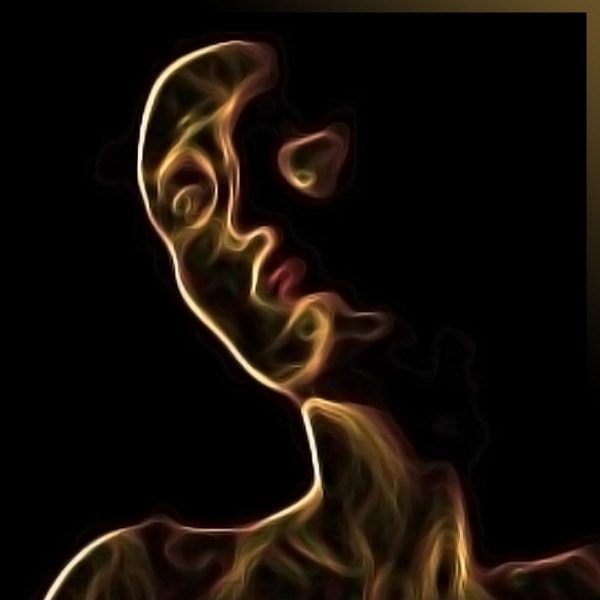 The complicated majesty of New York's Hudson Valley was the backdrop of her youth, and you can feel those rivers and lakes lapping the shores of her art to this day. The misty mountains that lance the clouds of her lyrics are unmissable. There are reverberations of long-ago battles ringing through the historic New Windsor Cantonment she regularly visited with her family, while shadows of the nearly-forgotten stretch out from the grand buildings that are being restored on the old waterfront. She'll tell you she was lucky to grow up there.
The magical tales her mother narrated at night and the Arthurian myths her father described daily encouraged her to take joy in expression; and such passions could find many valuable outlets in and around that river valley. Gymnastics competitions were arenas to tell a story through movement. The Hudson Valley Conservatory of Fine Arts at the New Rose Theatre later provided opportunities to convey ideas through speech as well as directing teams of people.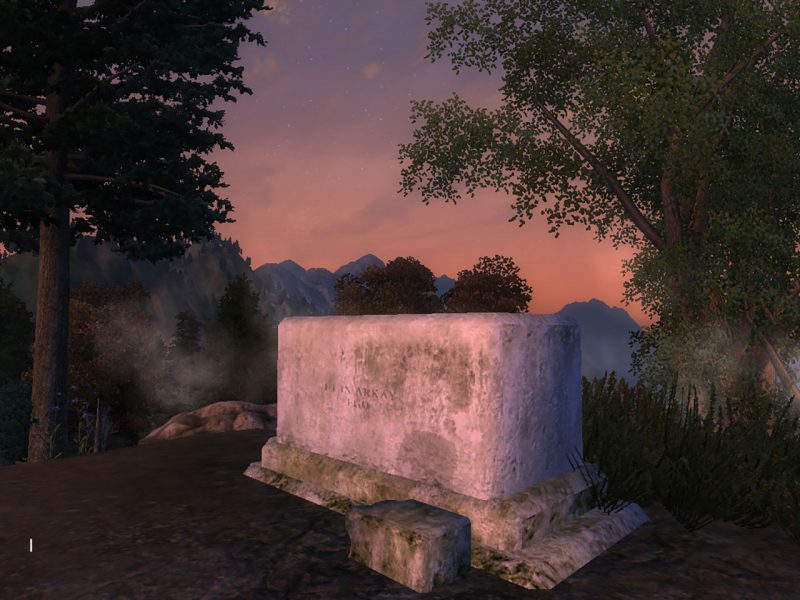 As Ms. Katria entered adulthood, she saw how video games could fully engross players in experiments of thought and feeling. Seeing this, she donned the titles of project leader and world builder as she joined a small number of likeminded game creators, calling themselves the EiA Mod Team.
Together, they built an expansive Mod for the renowned videogame the Elder Scrolls IV: Oblivion. The Mod, entitled "Et in Arkay Ego," was released in 2009/2010 to praise across many American and international forums.
A year later, bolstered by the meaningful success of EiA, Mara took up the mantle of film director for the motion picture Please Talk with Me – which recreates how several 1985 college students coped during what is now widely known as the C2D1 Haunting. PTWM premiered by special invitation at Scare-A-Con 2012 in New York to a packed house. For her commitment to authenticity and respect for the survivors, Ms. Katria was awarded Best Director at Wilson Horror Film Festival in 2013. The film went on to win Best Feature at Spirit Quest Film Fest in 2014. Subsequently, the film was brought in as a headliner for many outstanding festivals like Eerie Horror Film Fest and has continued in dozens of conventions and events to date.
To describe the production, radio host for WECT.FM's Kindness Beyond the Veil Chip Reichenthal says: "I've never experienced anything like it. Seriously. Credit Director Mara Katria, whose brilliant, superb choices paint a portrait with the strokes of a master painter, recreating the deepest pores of everyday life and coming-of-age moments with a story of a malevolent haunting, and the result feels like truth." 
Furthermore, journalist for the Record Online as well as Joyful Writing, MJ Hanley-Goff states that "what makes this haunting tale different from the plethora of paranormal movies and TV shows out there is Katria's focus on the human element of the movie […] it's raw and feels very, very terrifyingly real."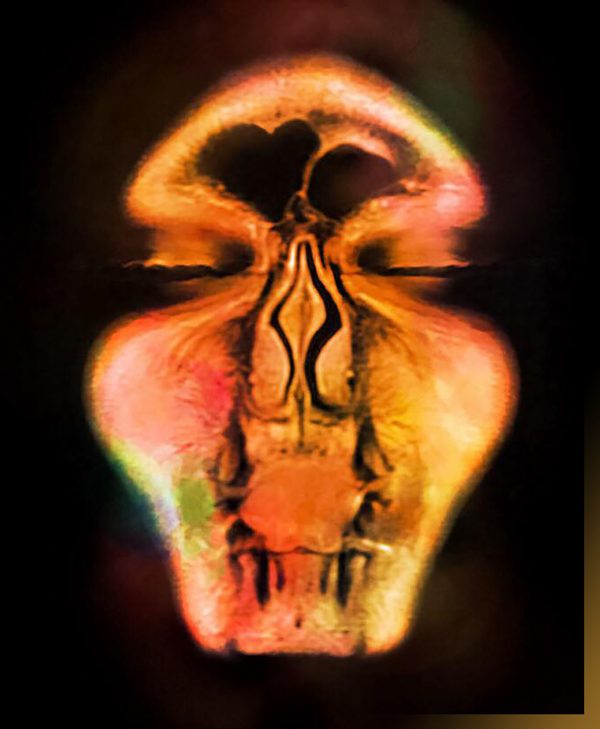 In present day, all of Mara's productions have provided an exponential platform for the upcoming album she is writing with Modern English codenamed Modern M. Katria is a long-time fan of the post punk icons, and it shows in the music. The five songs exhibit a shared appreciation for David Bowie as well as a beautiful balance between Modern English's aesthetic – both classic (ala their 1982 record After the Snow) and contemporary (as with their 2017 album Take Me to the Trees) – and Katria's love of ancient world music sounds and the futuristic lushness of new wave. Premiere for the EP is slated for 2022!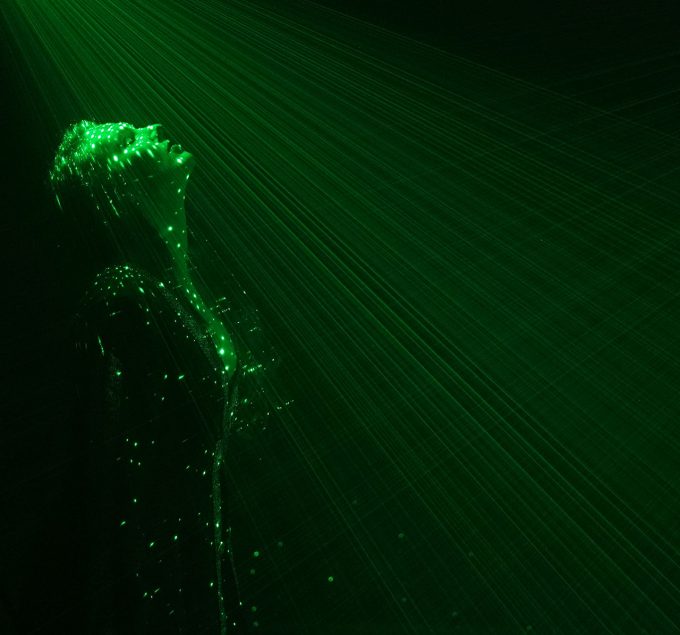 In preparation for Modern M, Mara Katria is releasing her debut public original song as a single entitled "Midnight Mind." This piece may be broadly described as synth pop, but it contains a rich tapestry of vocal harmonies, evocative lyrics, and German flavour. The song was written and composed by Mara and features the artist and author J. Jeff Ungar whose talents will also be found in the Modern M album with Modern English. "Midnight Mind" was mastered at Real World Studios, founded by the august humanitarian and musician Peter Gabriel. Radio's Don Bedell says: "'Midnight Mind' is a hit! It's haunting. It's mesmerizing. Ethereal. Atmospheric. A little Kate Bush. A little Annie Lennox. I'm looking forward to hearing more!" As for the internationally acclaimed music video for "Midnight Mind," Katria directed a fully-realized short film that has been receiving multiple Best Music Video Awards during its pre-release press tour at prestigious film festivals, most recently the Imagine This Women's International Film Festival! See the EVENTS section for details on all the screenings and awards.
The "Midnight Mind" single was released on 2/20/2020 on Channel 98.9FM hosted by Brian Silvis, followed by 88.1 FM hosted by Stewart Brodian, and ALT 92.1FM hosted by ALT-Natives Johnny Popko. The lyrics video for "Midnight Mind" (different from the official music video) was released early on March 28th, 2020 in the hope of providing solace during the COVID-19 crisis (and went on to feature on ROKU via the KNOB-TV). The separate official music video premiere took place on August 29th, 2020 on The Lion 90.7FM, I'm Music Magazine, and ultimately YouTube. Watch the official music video here.